We are experts in beautiful, durable flooring such as Hardwood, Engineered, Laminate and Vinyl waterproof flooring, also well known for wood/WPC decking, Slate and wooden feature walls,and other landscaping products such as various kinds of pebbles.


We are a customer-focused, local, veteran owned business and offer a variety of materials to fit your lifestyle and budget.


We will work with you from start to finish plus regular maintenance to help you choose the right product for your home or office.
Engineered, solid wood and laminate flooring

Engineered wood flooring is a man-made product that is made from natural materials, Commonly made up of layers of ply that are bonded together, and topped off with a layer of solid wood.
Solid wood flooring is available from 10mm to 22mm thick boards of solid wood cut from a several types of trees.
Laminate flooring on the other hand is a synthetic, man-made product that is made up of various layers that are fused together using a lamination process.
Click vinyl and Glue down flooring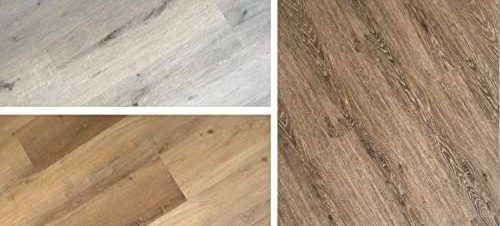 Click vinyl flooring is perfect for quick and easy DIY installations, and is fitted as a floating floor.
Glue on vinyl is an innovative flooring technology to create a stunning product that delivers consistent performance in any interior setting.

Natural and WPC outdoor decking suitable for your garden decking , garden flooring, park flooring, patios and pool areas.


WPC outdoor decking feature natural wood grain, while combines the advantages of wood and plastic, but reduces the need for repetitive and wasteful maintenance, and decreases the amount of attention required by Natural wood decking.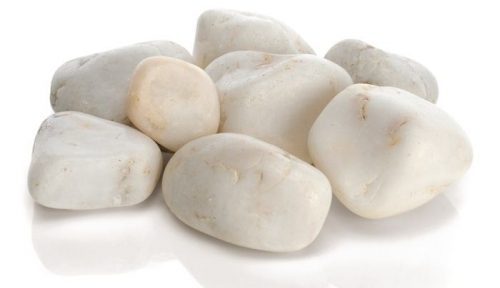 Natural stones, and pebble stones for both indoor and outdoor use, available in various natural colors, polishes and sizes.
Natural pebble stone ideal for landscaping projects, pebble walkways, ponds and aquariums.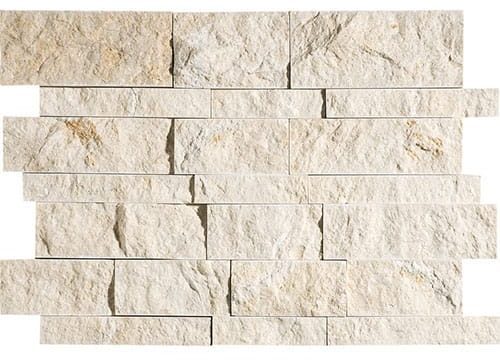 There is no greater sign of luxury in a home than a true, natural stone feature wall.

Our meticulously calibrated 100% natural stone slabs install just like tile and no grout required, simply stack and stagger the slabs, adhering each one like tile and that's it.

With installation that simple, a stone feature wall is definitely in your future.
Contact Us

The Professionals
Address: 58, Mill Street, Qormi, QRM 3104, Malta.
Tel: 356 2744 5571
E-Mail: sales@theprofessionalsmalta.com
Facebook: https://www.facebook.com/TheProfessionalsmalta